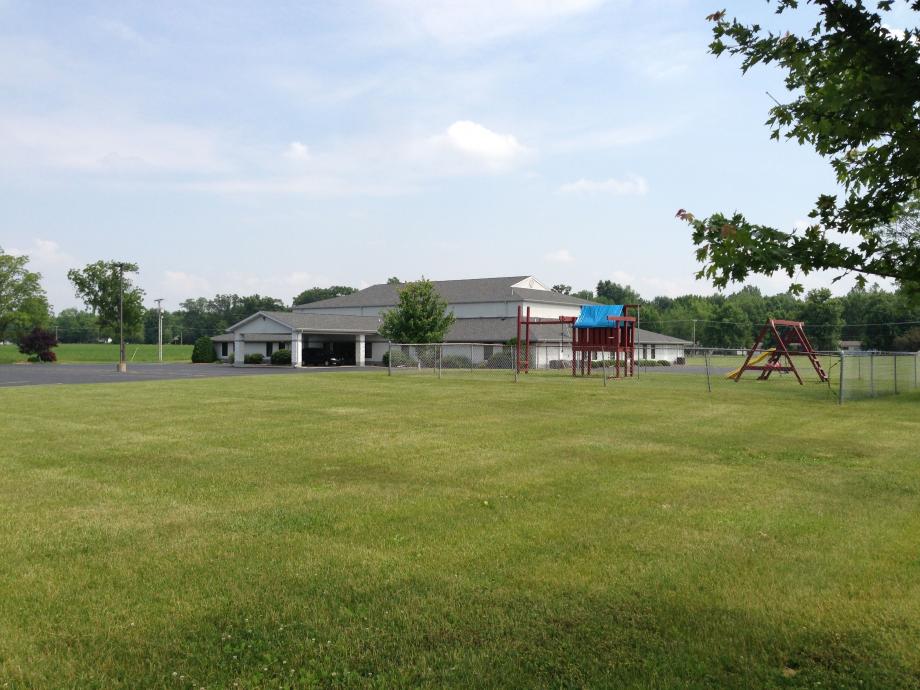 Our Vision offers Victory Today in every area of your life and Hope for your Tomorrow!

So surf around the site a bit and be blessed with the information. Go ahead and get a breath of fresh air! If you need a place to begin, we invite you to come to Victory Temple and launch into your new season. We will help you in anyway that we can to maximize your potential.
We want you to get to know us better. Your questions may be answered by clicking on any of the links to the left. Also feel free to call us at 765-289-1650 or email us at
pastorrick@victorytemple.us
.