Ever wish you knew what someone was thinking? Our thoughts are private for the most part. Some of them we need to give the boot. Some of them we need to, pardon the pun, "think about". Here on this blog we are going to give you some insight as to our thoughts on various matters. The intention here is to give helpful and truthful revelation of some thoughts of various topics as they arise. Use what you can. Put some things on the shelf and consider when it is relevant to you. If you find something that you can't use, pray that someone else can. We also appreciate your earnest prayers for this ministerial effort.
You will find that Pastor Bowen makes frequent entries. From time to time you will see a guest blogger. When we post an entry by a guest blogger we are not endorsing everything they say or the way they say it. However, we do think there are valid ideas in their blog entry that should be considered and provoke each of us to think deeper!
Please click on an entry below if you want to leave an appropriate and insightful comment. Thanks!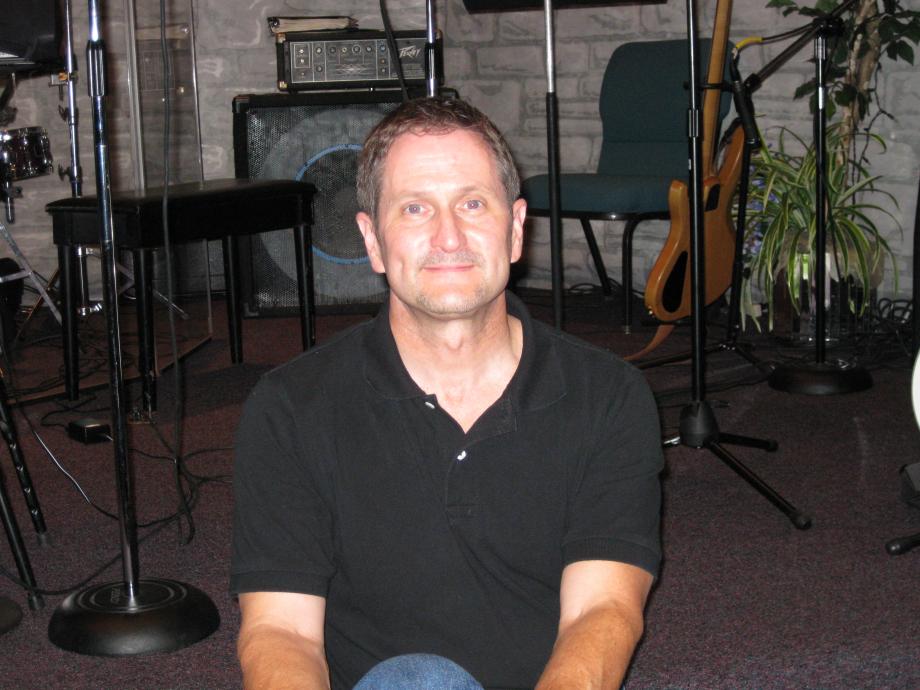 Victory Temple's social media site is at

Also click on the twitter widget if you would like to read Pastor's tweets.

Information here is more likely to be ministerial. There could be general information as well. Enjoy!

by Rick Bowen | November 11, 2017
"Its a small world after all," was a line in the lyrics of a song that Walt Disney attached to a ride at Disneyland. His purpose was to illustrate to kids and parents the the message of peace and brotherhood that makes for a better world. We could talk about Walt Disney's impression of the contemporary culture and world if he were to come back, but who knows for sure what it would be?

Is the world big or small? Depends on your point. We often say its a small world when we meet someone that someone else we know already knows or is related to upon finding out! So the cliche does not escape any of our vocabularies.

But I want to say that maybe that is a problem, at least to some. Their world is too small!

Wait! I don't mean you have to have thousands of so called friends on Facebook. I am not saying we should be "name droppers" to give the impression that our circle of influence is bigger than it is. We really don't have to have huge number of acquaintances or friends to prove anything. It doesn't have to turn into a vicious competition.

I guess what I am saying is some people live in a bubble. Their world and its mores are determined by the bubble. The bubble or "small world" creates its own paradigm by which those in the bubble judge everything. It becomes there MO. Even more troubling is they think that everyone must operate or see things that exact way in order to have an amiable relationship, even though MOST people don't live in their small world.

These small worlds are created sometimes when someone, who wants to be accepted, compromises their values in order to "fit in" to this new "community!" At first it is a little awkward because there is that transition period. But after a while their thinking is programmed to adapt to the new environment. Now they begin life in the bubble. Often they will not accept anything that differs in philosophy from outside their world; NO, they will not even consider it! Why? Because now they are right, maybe even enlightened and everyone outside their elite group of deep thinkers is inhibited at best and a moron at worse. To penetrate this world, this small world, one must find the seeming impossible remaining idea that resonates in order to even get a word in edgewise.

Just this last Monday, after the tragic shooting in Texas at the small Baptist Church in that small Texas town that killed over 20 people and injured almost as many more, I walked into a local store. Because of the nature of my visit, I referred to the travesty and the young man hadn't even heard of it yet. I don't know why he hadn't. But, it made me think of people on college campuses or on the streets of large cities that are often asked contemporary or historical questions, that give the most ludicrous answers. They live in bubbles, small worlds!

I do believe the way to heaven is narrow (Matthew 7:13,14). The Bible says so. I also believe that we can have an awareness about the things going on around us that enable us to speak to the issues of the day with a basis of common sense and a value system that was not created by our world, however large or small it may be. Something outside of us, something bigger than us should be the source of our value system (Colossians 1:13-20).

I remember once I had a candy-stick message called Panorama with the opening line, "We need a broad perspective of a narrow way!" I basically said we needed to be informed about all the options and choices available to us within the Biblical scope of living. Christians need to be informed of truth against the backdrop of this modern culture. Yep, it is a stark contrast! But it then becomes obvious that there is a difference between God's way and the world's way.

After all God lives in a bigger world, its not small at all, its called ETERNITY (Ecclesiastes 3:11; John 3:16)!