Ever wish you knew what someone was thinking? Our thoughts are private for the most part. Some of them we need to give the boot. Some of them we need to, pardon the pun, "think about". Here on this blog we are going to give you some insight as to our thoughts on various matters. The intention here is to give helpful and truthful revelation of some thoughts of various topics as they arise. Use what you can. Put some things on the shelf and consider when it is relevant to you. If you find something that you can't use, pray that someone else can. We also appreciate your earnest prayers for this ministerial effort.
You will find that Pastor Bowen makes frequent entries. From time to time you will see a guest blogger. When we post an entry by a guest blogger we are not endorsing everything they say or the way they say it. However, we do think there are valid ideas in their blog entry that should be considered and provoke each of us to think deeper!
Please click on an entry below if you want to leave an appropriate and insightful comment. Thanks!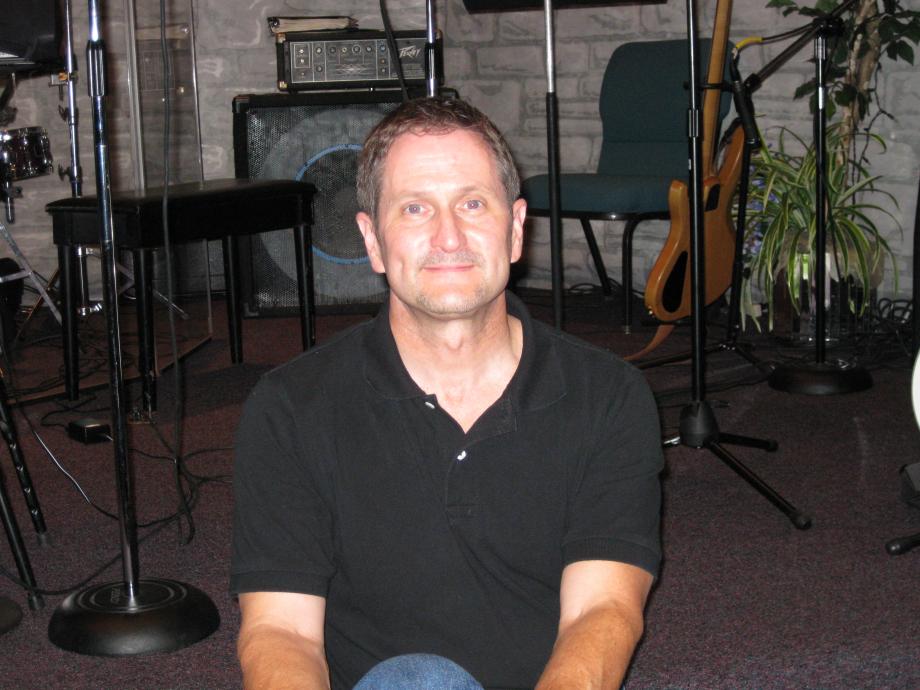 Victory Temple's social media site is at

Also click on the twitter widget if you would like to read Pastor's tweets.

Information here is more likely to be ministerial. There could be general information as well. Enjoy!
by Denise Shick | March 10, 2017
Sometimes I find myself struggling to listen to the words of someone who is trying to persuade me to change my Bible-based perspective on the topics of sexuality and gender. Have you ever faced this?


I find it hard to listen, because I know that their purpose is to justify self-destructive, sinful behavior. I know that God gave us behavioral boundaries for our good, not to stifle us. I've been in this ministry long enough to have seen—more times than I can count—that those who cross those behavioral boundaries always pay a high price, and so do their loved ones. The old serpent slithers out of the garden and uses various, devious techniques to draw deceived ones away from biblical truths and across those boundary lines. But regardless of the technique, all of them tie back to questioning the God of the universe: Did God really say?

For instance, my dad was deceived into believing he could become Becky. Genesis 5:2 clearly says, "He created them male and female." My dad was born a male—a son, a brother, grandson, and later became an uncle, a husband, a father, and a grandfather. Did God really say that He created each of us according to His will? Yes, He did. Psalm 139:14 says God, the Creator, wonderfully and fearfully made each of us, including my dad. That is an undeniable biblical truth.

Each time we deny or ignore a biblical truth we make it a little bit easier to deny or ignore another one. No individual or society ever turned completely away from God in an instant. Apostasy is gradual.

But truth is permanent, isn't it? We may sometimes battle with the truth, because it hurts to face the reality or our circumstances. But when we do, we become confused and can end up in rebellion against the loving—but also mighty and holy—God. Paul offers simple instructions: Hate what is wrong and hold on to what is good.

We live in a sinful and fallen world, full of temptations to cross those God-given boundaries and align ourselves with the world's harmful ways. Doing so can appear very appealing, but it inevitably leads to suffering and heartache.

God so loved my dad that he sent His only Son, Jesus Christ, to die for him—as well as for you and your loved one who identifies as homosexual or transgender. Hang onto biblical truths—and to the Cross—that will lead to love, patience, and kindness. The Bible is true; it is the foundation upon which we must live our lives. Knowing what the Bible says, and hiding God's Word in our heart, helps us to discern between harmful deceptions and life-affirming eternal truths.

"I have hidden your word in my heart that I might not sin against you" (Psalm 119:11).