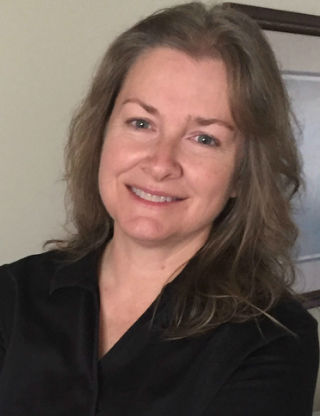 Ruth Bowen
Administrative Pastor
Ruth is an excellent anointed speaker! She has become a favorite at Victory Temple for her timely and challenging messages! In 2020, you should be hearing a lot more of her excellent homilies. Listen closely. Take notes. Remember the precepts that she shares. You will be the better for it! Her insight and ideas are essential for the health of our assembly!
In December of 2019, Ruth earned her Bachelor in Bible and Theology as she graduated with
high honors
from Lee University in Cleveland, Tennessee. What a powerful effort, example and accomplishment!
You can watch her latest sermon by clicking going to the Victory Temple Church Facebook Page (*this will change soon)! Ruth also assists in administration of pertinent aspects of the working and structure of Victory Temple. There is not much she can't/doesn't do. Feel free to call on her for advice.
For about five years now by the inspiraton of God, Ruth has started and maintained an emerging powerful prayer ministry that is soon to skyrocket into the Kingdom limelight, called C-4. This ministry takes place most every Sunday evening at Victory Temple, from 6:30 - 7:30 PM. It is one solid area of explosive and productive prayer. The four primary areas of prayer are
Country,
Culture,
Children, and
Church!
Please feel free to come and pray with us. If you would like to start a local chapter of C-4 please contact Ruth Bowen at ruthbowen@victorytemple.us
< Back