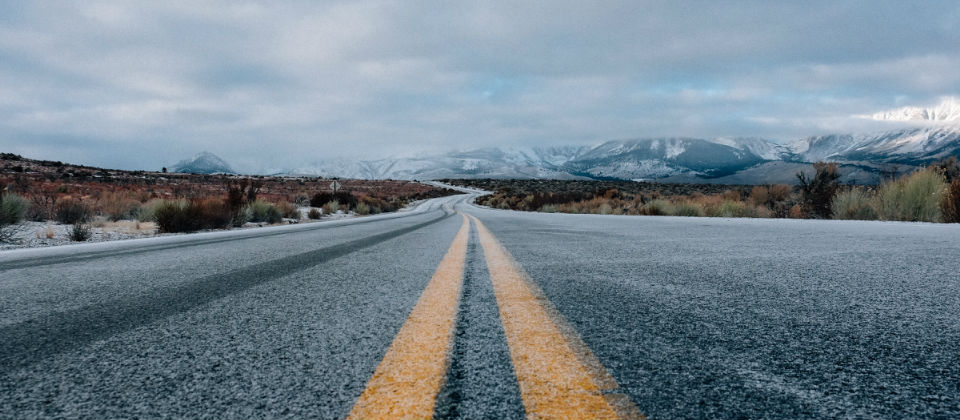 Ever wish you knew what someone was thinking? Our thoughts are private for the most part. Some of them we need to give the boot. Some of them we need to, pardon the redundancy, "think about". Here on this blog I am going to let you read my thoughts on relevant matters, as I "think out loud!"

Not only will I give you the opportunity for deeper thinking, some days I will post outlooks for the near and possibly the distant future. You will find this provocative at times. You may have to pray about some things I say. But the times we are living in call for voices of truth and revelation to speak out and inform and in some cases warn.

It is my hope that these posts will enlighten, inspire, and equip your life for the days ahead!
by Rick Bowen
on February 5, 2019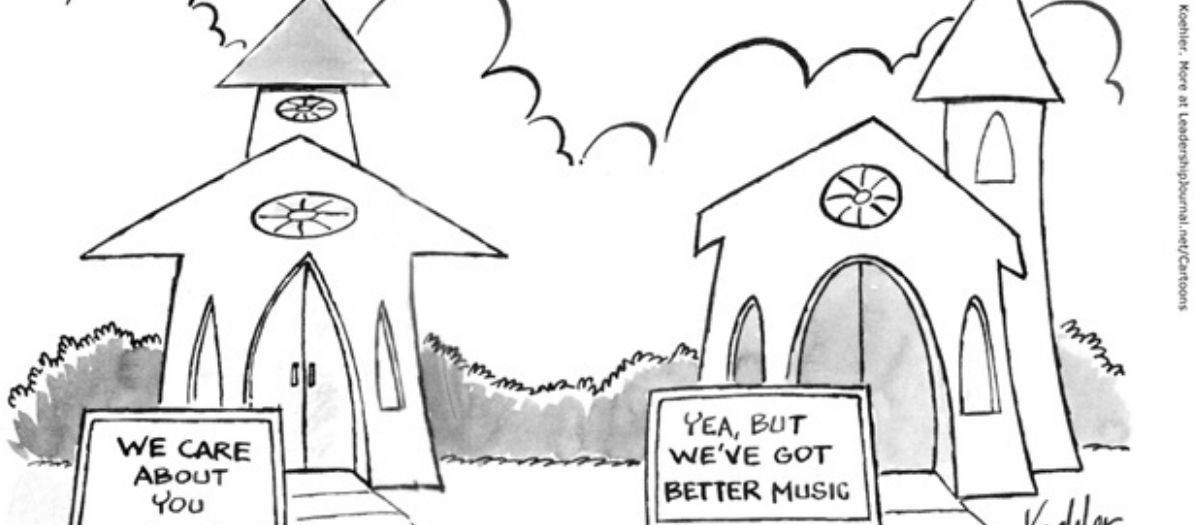 If you take any of the C words in this topic title, except caustic, this might sound more like a positive article. But, I caution you to be careful not to think this is just a lighthearted idle-timed filler for me. Rather, it is a content laden piece about the common problem that faces the pastorate these days. I hope that this will be...
Read More
---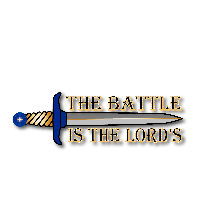 by Rick Bowen
on January 18, 2018
The Battle Is the Lord's (1 Samuel 17:54)! This is one of the proclamations David declared as he slew the giant, Goliath of Gath. David then cut off the head of the giant with the giant's own...
Read More
---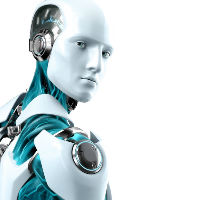 by Rick Bowen
on January 17, 2018
I remember going to a graduation ceremony a few years ago where the highly sophisticated and techno-genius graduates were told by the speaker to go out and "save the world!" Of course being a Holy...
Read More
---